b8ta is a store filled with cool technology gadgets: drones, electric skateboards, wearables, connected home devices and more. A couple of weeks ago, my daughter and I spent almost an hour in the store. As I tested numerous IoT products and chatted with the friendly staff, she was consumed with just one product. A robot named Dash, which of course, we purchased.
Dash is a super cute robot developed by Wonder Workshop that you can program from your mobile device. He can sing, navigate obstacles and even respond to voice. Although the device was created for children, the robot features some serious tech. Dash connects to your iOS or Android device via Bluetooth and after pairing, you write and compile code that is sent to the robot to execute.
There are currently 5 free apps available for programming and interacting with Dash. Each one features its own interface, exercises and experience.
1: Go (the starter app – for all ages)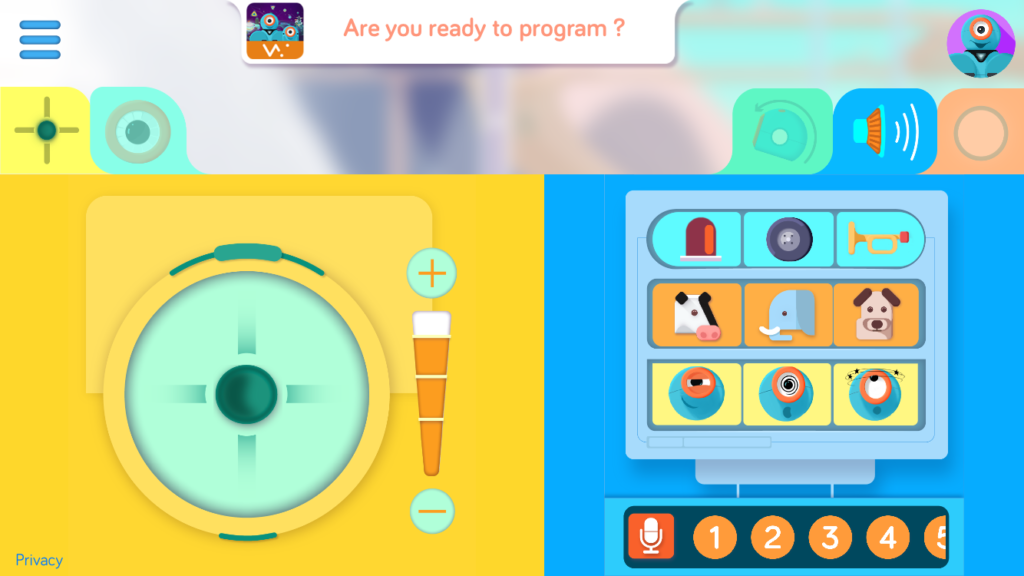 2: Wonder (visual programming interface – for ages 8+)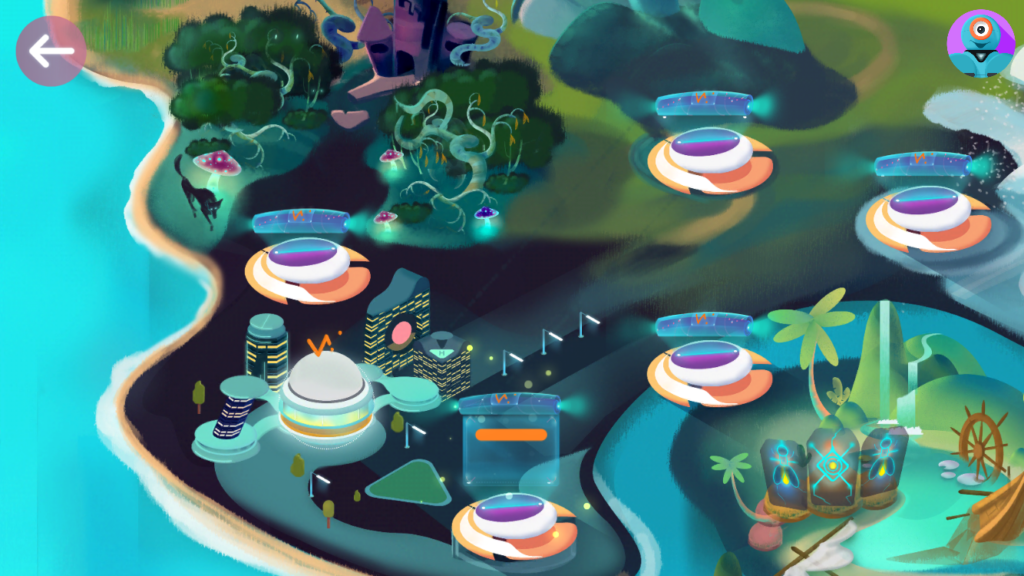 3: Blockly (visual block programming similar to Scratch – for ages 8+)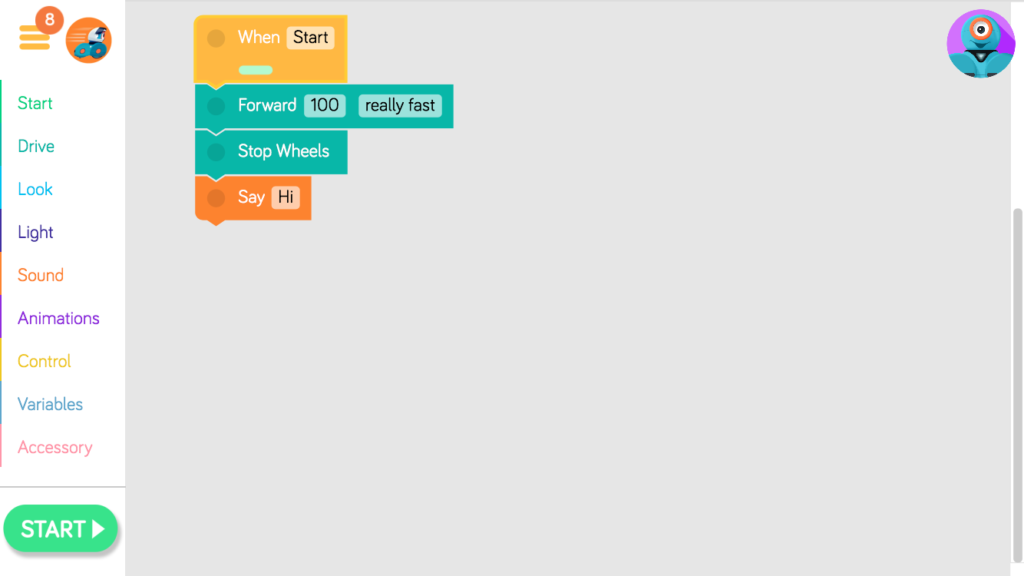 4: Path (navigate Dash around a variety of obstacles courses – for all ages)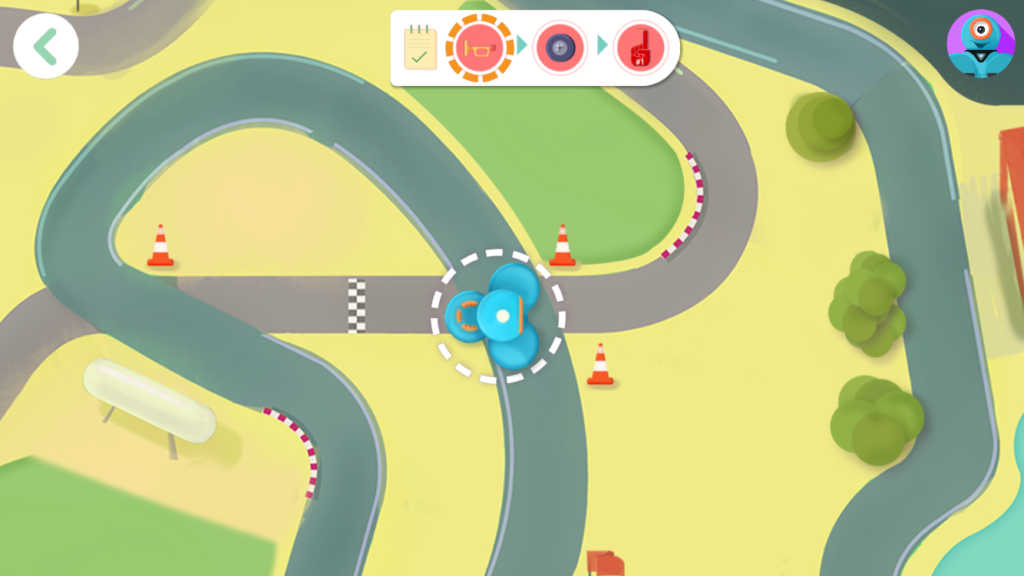 5: Xylo (program music, requires the Xylophone accessory – for all ages )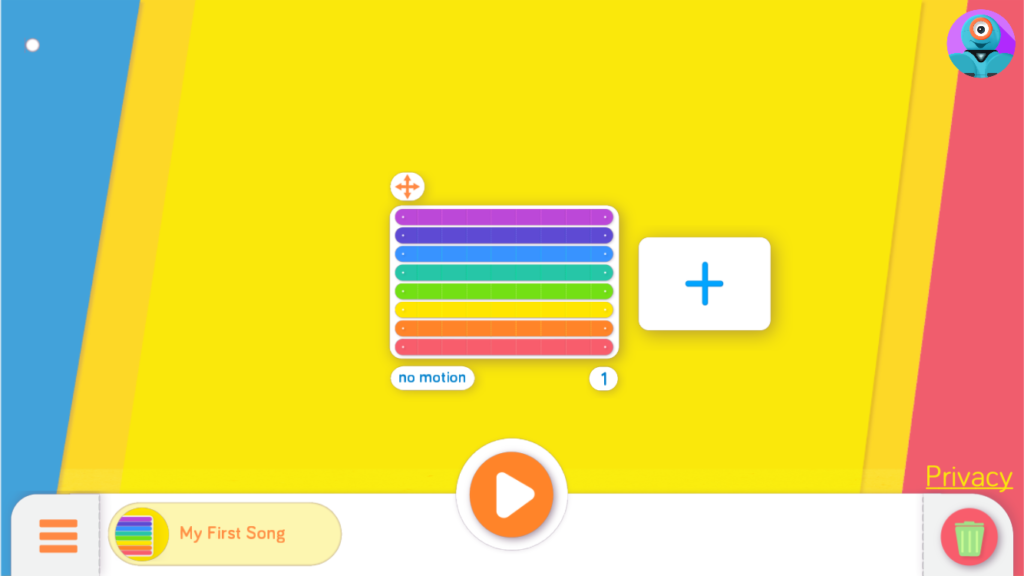 Although I prefer coding on a larger form factor and wish there was a desktop component, my daughter was more than comfortable programming on a mobile device.
Dash is not inexpensive, pricing starts at $149.99. If you're looking for a less expensive alternative, Wonder Workshop has also developed a companion named Dot (think Amazon Echo and Echo Dot). Dot is a stand alone robot similar to Dash but without the mobility. Dot works with the Wonder and Blockly apps and has the ability to play hundreds of fun programming-related games. Dot's pricing starts at $49.99.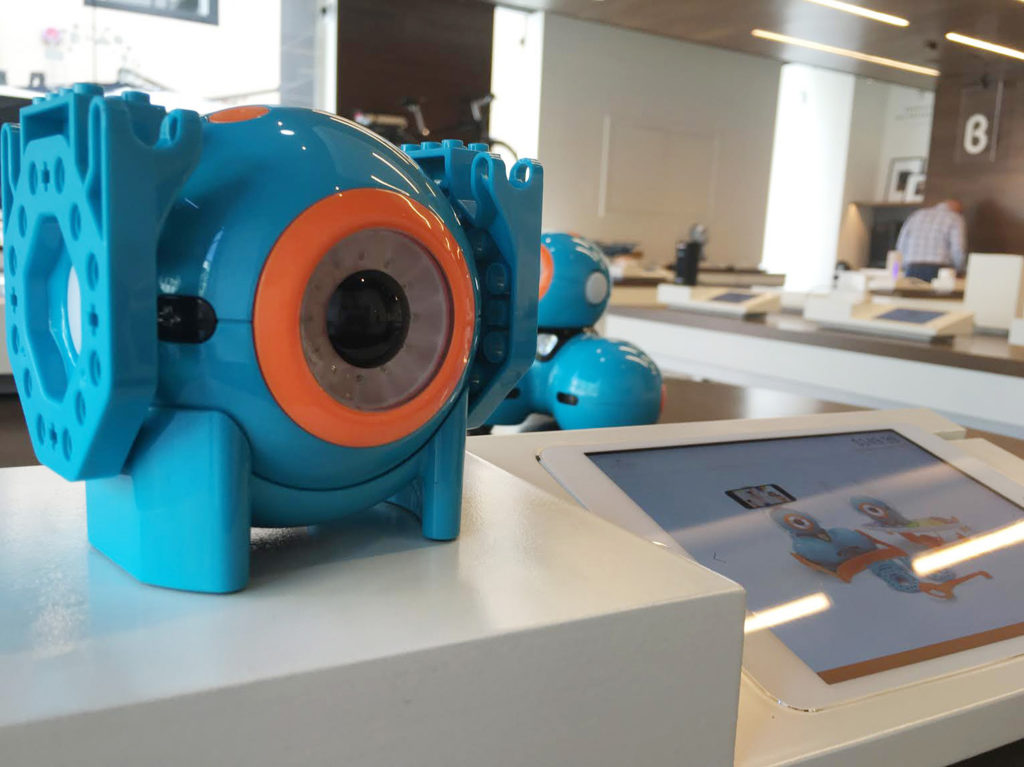 Not only only can Dash and Dot help children learn how to program, it can also improve their computational thinking. Thinking computationally is a popular practice in STEM (Science, Technology, Engineering, and Mathematics) education and can empower people of all ages to solve problems in meaningful ways.
Here's a short video clip of Dash in action: